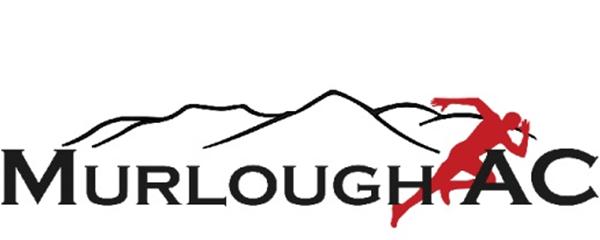 Through our Club Heroes campaign we want to say a huge thank you and celebrate the individuals who have been going above and beyond to support their clubs and their local communities.
This week's Club Heroes are from Murlough AC: Laura Brennan.The Murlough AC May Challenge started with an idea from Laura Brennan. She wanted to help motivate people to get out running through lockdown. Everyone was finding it hard and we were all missing our running buddies. Laura wanted to encourage those who hadn't ran in a while, to take this time to get back into running.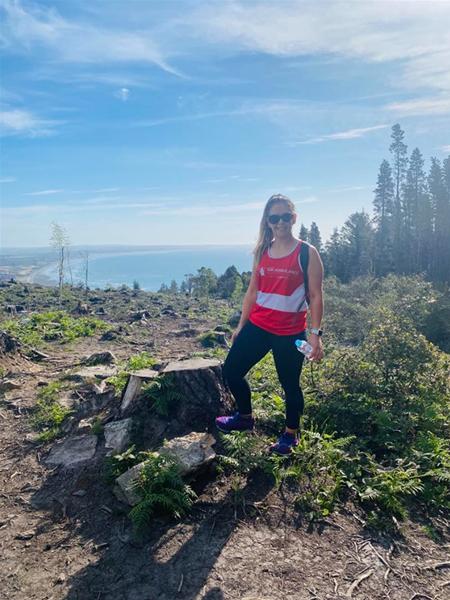 The May Challenge consisted of selecting a target 25, 50, 75, 100 or 150 to run/walk throughout May to raise funds for Air Ambulance NI. The interest in the challenge grew fast and so many of the club members signed up. The word spread and we had family and friends all joining in and donating. When it started, we had over 280 runners taking part and this included lots of juniors.
The enthusiasm of everyone was unbelievable and Laura had people increasing their targets all the time. Everyone was loving the motivation and it was much needed as we didn't have any races to keep us going. It also keep the club connected by sharing our achievements and hitting our targets. Finishing the challenge the club raised over £4000 towards Air Ambulance NI. Everyone who took part received a MURLOUGH AC MAY CHALLENGE 2020 water bottle and the juniors received a medal.
Club Secretary, Jane Rowe stated that: "The club would like to say a special thanks to Laura Brennan who organised the event and has given so much of her time to the club. We would also like to thank everyone who signed up for the May Challenge or who donated. The challenge has been such a great motivator but also has helped so many people through this tough time by giving them something positive to focus on. We look forward to seeing our running buddies again soon and hope to organise another challenge in the near future."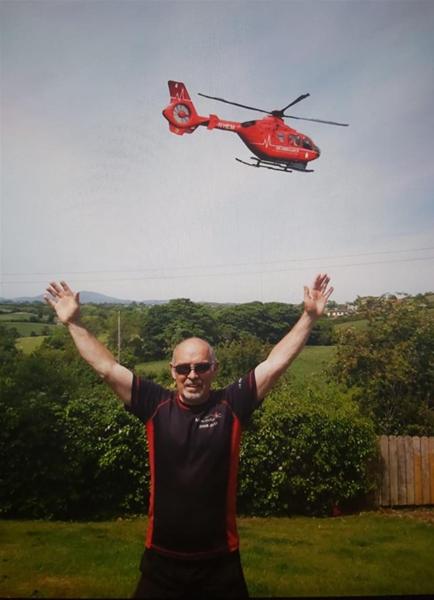 If you would like to nominate a person or group to be featured, please send the name of the person/ club you would like to nominate, along with a picture and a short description of the work they've been doing during lockdown to: shauna@athleticsni.org.
Source : Athletics NI