As we move into 2021, one of our key focuses is to support clubs in implementing a philosophy, structure and activities that facilitate the development of their athletes and runners to be the best that they can and want to be, whether that is a Commonwealth Champion or to run five kilometres at their local parkrun.

We believe the cornerstones of effective clubs are good governance, financial security, high quality coaching, access to good facilities and access to appropriate competitions. When these things are in place, we create an inclusive environment where athletes and runners enjoy positive progress.

Athletics NI will present the Club Development Framework, which will be one of the fundamental elements of the Athletics NI 2022 – 2025 Strategy and will bring together support and resources to facilitate clubs in their mission to create that environment and to contribute to the growth of our sport. We will also have an interactive session to discuss what is needed for Club Development and Modernisation in our next strategy during which will present a new Club Assessment Tool that we hope to have ready for you in April.

There will be presentations from the following speakers:

Christian Friis 
Christian is an Endurance Coach and Events Manager for one of Europe's leading athletics clubs, Sparta in Copenhagen, Denmark. He will speak to us about how Sparta has grown to a level where they are able to employ professional staff in coaching and event management.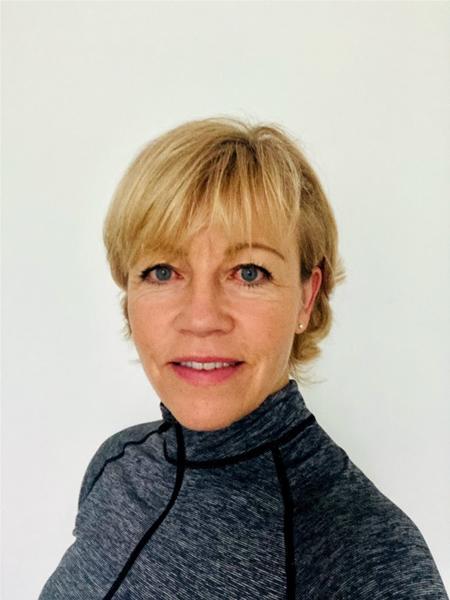 Rachel Burney
Rachel will take us through her journey from setting up a new club, Leamington 365 with just 8 athletes on the first night, to establishing the Leamington Athletics Academy with over 400 members.
Donna Fraser OBE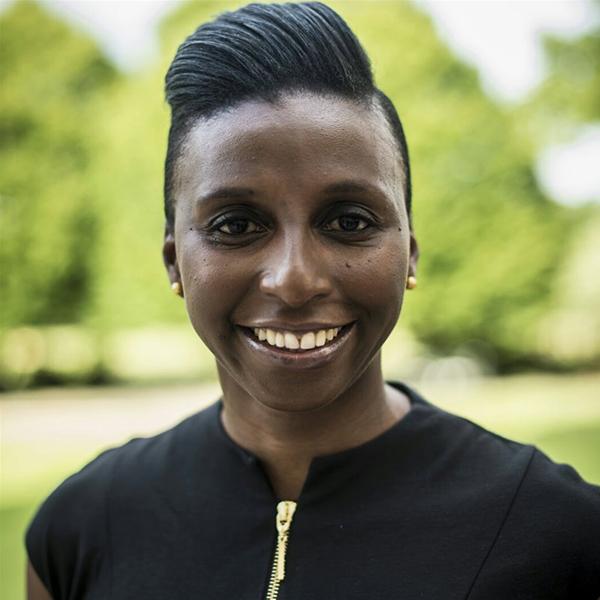 British Olympian, Donna Frazer, works as UK Athletics Equality, Diversity and Engagement Lead and has led on key ED&I activities including the ground-breaking COACH exhibition and the UKA's "Let's Talk About Race" programme and will discuss implementing Equality in a club setting.
If you have any thoughts on any other topics you would like us to cover at the conference please let us know and we will do our best to accommodate.
In between now and then, it would be great if you could talk as a club committee and consider the following questions:
If Club Athletics in Northern Ireland was really thriving in 10 years' time – what would you see and hear?
Why are these things important and to whom?
What would be the stepping stones or key milestones to achieving that success (4 years and 8 years)
What do we need to action to increase our chances of hitting those milestones?